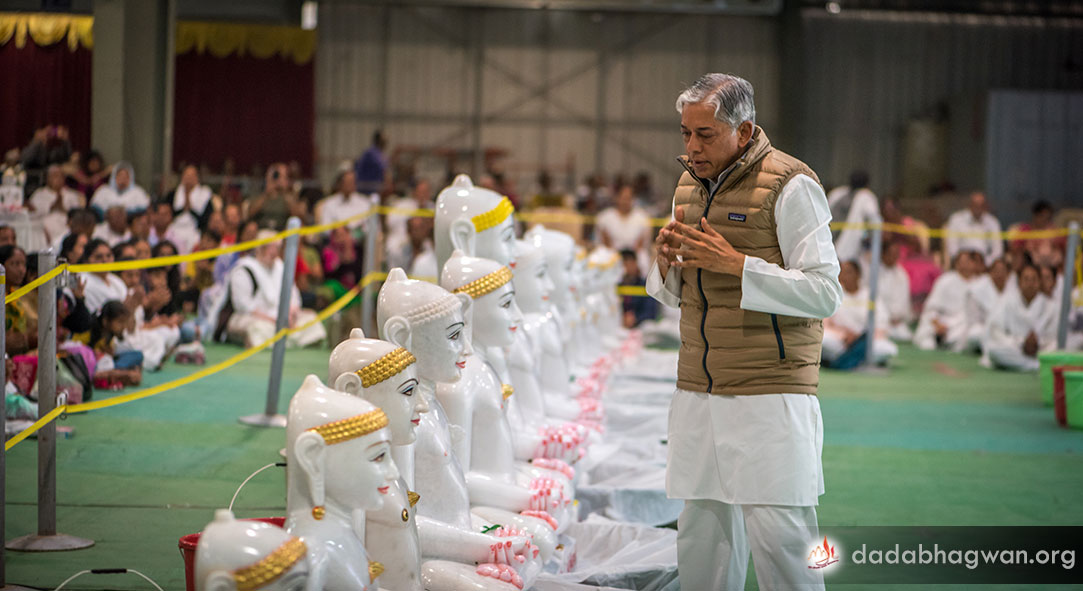 A Pran Pratishtha (life-instillation) Ceremony of small Swami murtis is being planned on Saturday 15th April 2023, in Harrow, in the revered presence of Pujyashree. This event will only go ahead if there's adequate interest and registrations.
If you have any marble Simandhar Swami idols that have not had Pratishtha done, please register your interest by clicking on the link: https://dbfuk.org/pratishtha23
There will also be an option of purchasing the idols before the event. For more information regarding the purchase, please email [email protected].
Registration of murtis will need to be done by Saturday 7th January 2023.
Jai Satchitanand