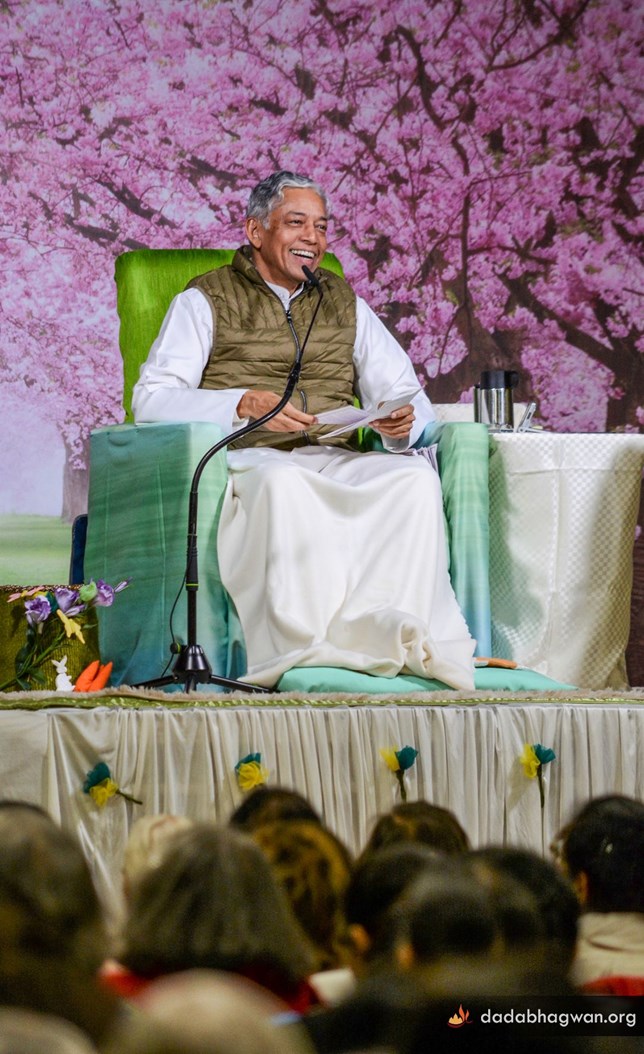 "Chalo mahatmao UK Shibir jaiye, Gnanina sanidhyama gnanne khilaviye"

We are very excited to launch UK Shibir 2024, with the divine grace of Param Pujya Dadashri, Pujya Niruma and blessings from our Pratyaksh Gnani Pujyashree. UK Dada Bhagwan Parivar extends a warm invitation to all mahatmas around the world.
UK Shibir 2024 registration is now open!
Shibir Date: Thursday 28th March to Monday 1st April 2024
Shibir Location: Pontins Pakefield
Registration Link: https://ukshibir.com/
Shibir cost: £235 for adults and £165 for children under 13. From 15/10/2023, the cost will be £310 for adults and £235 for children under 13. Registration will be subject to terms and availability.

Email: [email protected]
Phone: 0330 111 3232(DADA)
Jai Sat Chit Anand
UK Shibir Team