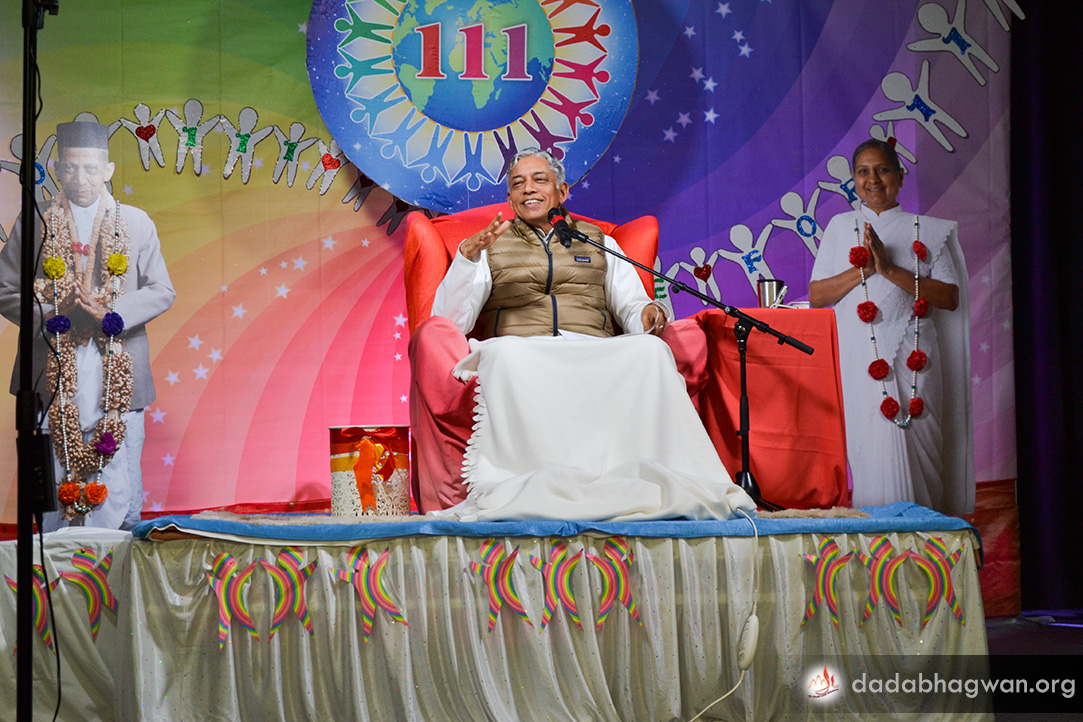 The word is out, UK Shibir 2019 registration is open!!!
With much delight, this invitation comes heralding the launch of 
UK SHIBIR 2019 with PUJYASHREE
at Pontins Pakefield.
We request every mahatma wishing to attend the Shibir to register at the website by going to the link: 
https://uk.dadabhagwan.org/uk-shibir.html

At present there is a specially discounted cost of £200 for adults and £140 for children under 13. This will revert to £280 for adults and £180 for children from 01/10/2018. Note coach spaces are limited so book early.
For any queries, please feel free to contact us. 
Email: [email protected]
We welcome you all.
Jai Sat Chit Anand
UK Shibir Team