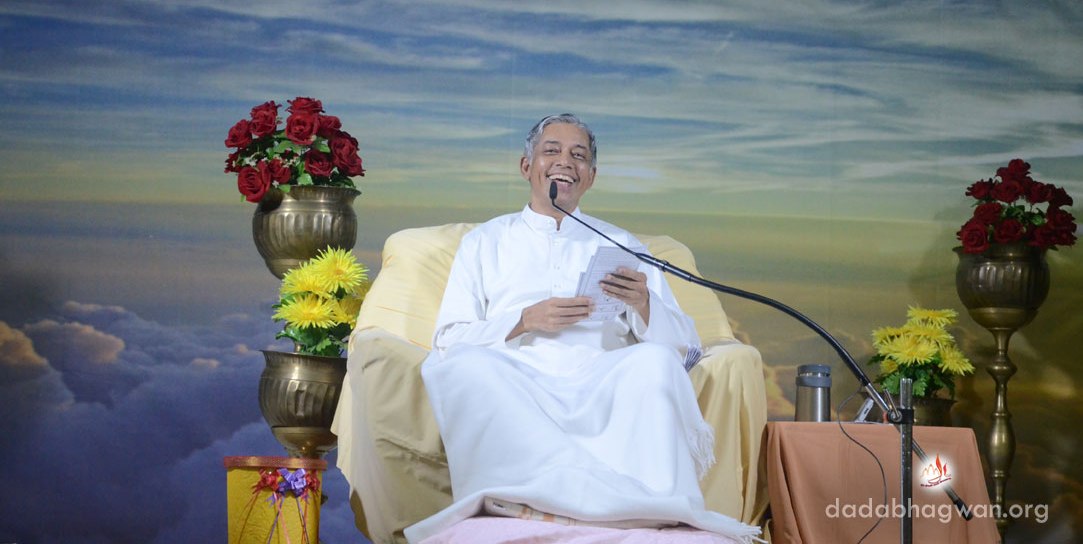 The Hindi Shibir Satsang will be webcasted live.   
The Link for live webcast is:
http://new.livestream.com/dadabhagwanlive/ 
The webcasting will occur at the following dates and times.
Friday, 27th May

10:00AM to 12:00PM

Pratikraman Book Parayan and Q & A

4:30PM to 7:00PM

Topic : Harmony in Marriage

Sunday 29th May

9:30AM to 12:00PM

General Satsang

N/A

Monday, 30th  May

10:45AM to 12:00PM

Topic: Generation Gap

4:30PM to 7:00PM

Topic: Dada's Five Principles
Click below to download the softcopy of Pratikraman Book.
Hindi Version:  http://goo.gl/8hGkoC
Gujarati Version: http://goo.gl/QFKUO0
English Version:  http://goo.gl/HXwPXU
PLEASE NOTE:
All timings above are India Timings (IST). Please adjust your timings accordingly.
You can click on the link below to convert to your local time.
                                       http://www.worldtimebuddy.com/
Live webcast will only be subject to strong/reliable internet connections.
The above schedule can be subject to changes at short notice.