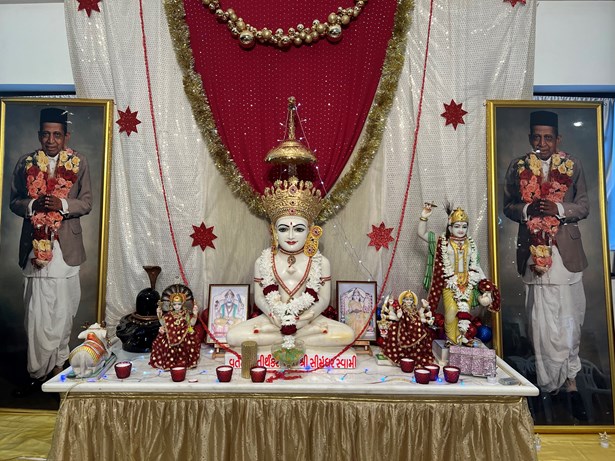 Jai Sat Chit Anand
We warmly invite you to June Monthly Shibir.
Where: Dada Darshan, Unit 2, Stonefield Way, Ruislip, HA4-0JA
When: Sunday 18th June 2023, 10:00 AM - 1:00 PM, followed by Mahaprasad
The schedule for Sunday at Dada Darshan Ruislip:
1. Asim jaijaikar, Trimantra, all Vidhis
2. Satsang DVD – Special Highlights
3. Artis and Jagatkalyan ni Bhavna
Event Registration Link: 
https://www.eventbrite.co.uk/e/sunday-monthly-shibir-on-18th-june-2023-ruislip-dada-darshan-centre-tickets-658022702617
To attend the event at Dada Darshan Ruislip and for catering purposes, please register latest by Thursday 15th June. If you are unable to attend after registering, in order to avoid food wastage, we request that you inform us by emailing [email protected] or calling 0330 111 3232.

Please pass this message to mahatmas around you. Start spreading the happiness!
Looking forward to seeing you all.