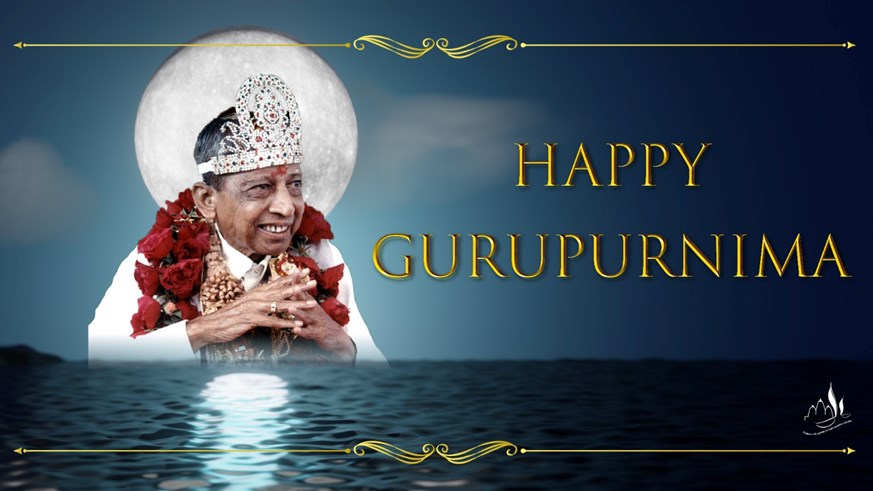 Jai Sat Chit Anand
_Aavo mahatmao maliye,
Gurupoonam ujaviye,
_Bhakti-poojan kariye,
Jeevan pavan kariye…….
Guru Purnima is a day, to ask for strength from the Absolute One so that we may reach the full moon stage in this life-time. On this auspicious occasion, let us come together to celebrate at Dada Darshan Ruislip, in the virtual presence of an Aptaputra.
It's a golden opportunity to interact and get solutions.
Tentative Schedule:
10.00 – 10.45 Vidhis
10.45 – 11.10 Pujyashree's message and Jagatkalyan Bhavna Samayik
11.10 – 12.00 Gurupurnima special video and asking for Shakti
12.00 - 12.35 Arti
12.35 – 2.15 Pujan, Live Akram bhakti and Mahaprasad
2.15 – 2.30 GNC kids performance
2.30 – 4.00 Virtual satsang with Aptaputra
4.00 – 4.30 Garba and Jagatkalyan Bhavna
When: Sunday 9th July 2023
Where: Dada Darshan Ruislip, Stonefield way, HA4 0JA
Event Registration Link: https://www.eventbrite.co.uk/e/9th-july-2023-celebrating-gugpurnima-dada-darshan-ruislip-tickets-665475594417

To attend the event at Dada Darshan Ruislip and for catering purposes, please register latest by Thursday 6th July . If you are unable to attend after registering, in order to avoid food wastage, we request that you inform us by emailing [email protected] or calling 0330 111 3232.
Please pass this message to mahatmas around you. Start spreading the happiness!
Looking forward to seeing you all.
Jai Satchitanand
Satsang Coordination Team