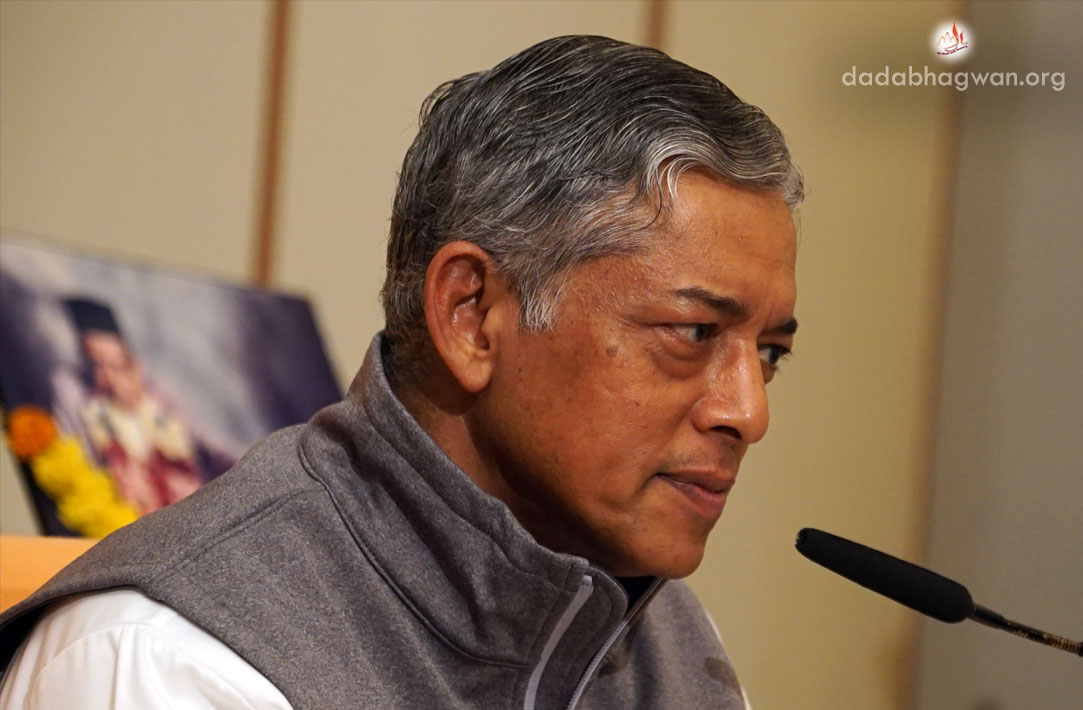 There will be English and Hindi Translation on Saturday 20th February 8:00am to 9:00am (IST) and Sunday 21st February 5:30pm to 6:30pm (IST)  - India Time.
The link for the English Translation is:  http://goo.gl/rEtJp2
The link for the Hindi Translation is:     http://goo.gl/wrMH9k
Please note: Parayan on Satya - asatyana rahasyo will continue.
Please share this information with everyone.
The general link for the Live webcast is: http://new.livestream.com/dadabhagwanlive/ 
PLEASE NOTE:
All timings above are India Timings (IST). Please adjust your timings accordingly. 
Live webcast will only be subject to strong/reliable internet connections.
The above schedule can be subject to changes at short notice.