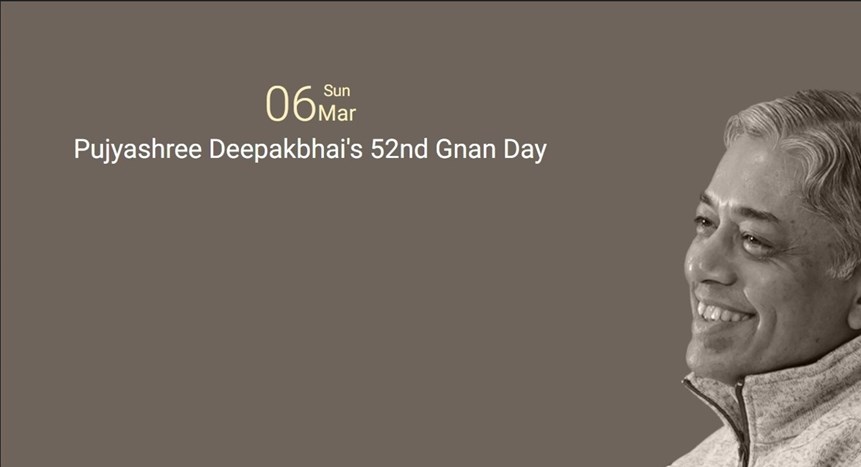 Jai Sat Chit Anand,


 The schedule for Sunday 6th March from 10:30am - 1.30 pm 
Asim jai jai kar and Trimantra 
Vidhis
Kirtan Bhakti livestream from Adalaj
Pujyashree's satsang livestream 

from 

Adalaj

1.30 pm onwards - Lunch Prasad


Please note: Above event will be hosted at Dada Darshan Ruislip centre

Important Safety Guidelines when visiting Dada Darshan Ruislip 
Please maintain social distancing from others.
Please wear a face mask properly at all times.
Please do not visit if you or anyone in your household has symptoms of Covid-19.
Please conduct lateral flow tests at home and only visit if everyone in your household tests negative.
All adults and children are welcome to visit. Adults should ideally be double-vaccinated.

Please pass this message to mahatmas around you and helping them to connect with the Gnan and the Gnani. Start spreading the happiness! 
Looking forward to seeing you all.
Jai Satchitanand
National Sunday Team