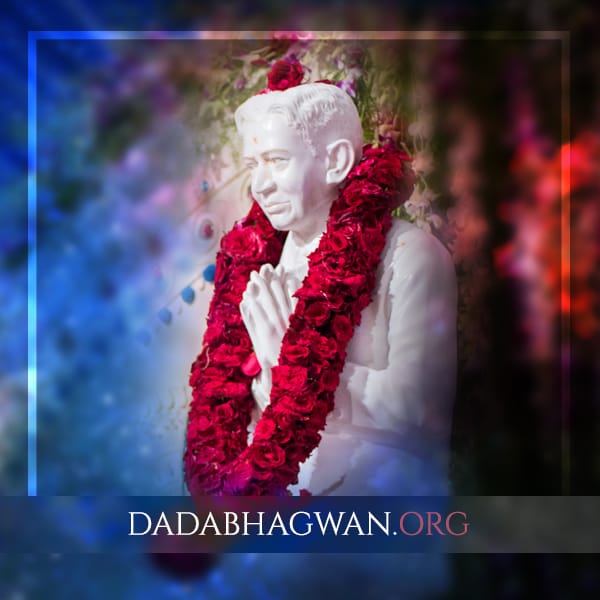 Jai Satchitanand
Dada Darshan Ruislip officially opens for satsangs from Sunday 21st November!
On this day, let's come together to celebrate the auspicious occasion of Param Pujya Dada Bhagwan's 114th Janma Jayanti at Dada Darshan Ruislip.
Date: Sunday 21st Nov
Time: 10am - 2.00pm
Schedule: Vidhis, Satsang, Aartis, GNC performance, Mahaprasad, Mission Home exhibition. 
Please register latest by Tuesday 16th November for catering purposes, by clicking on the link below:
https://www.eventbrite.co.uk/e/param-pujya-dada-bhagwans-114th-janma-jayanti-tickets-209455887197
Important Safety Guidelines when visiting Dada Darshan Ruislip
Please maintain social distancing from others.
Please wear a face mask properly at all times.
Please do not visit if you or anyone in your household has symptoms of Covid-19.
Please conduct lateral flow tests at home and only visit if everyone in your household tests negative.
All adults and children are welcome to visit. Adults should ideally be double-vaccinated.
Looking forward to welcoming you all!
Jai Satchitanand
Satsang Coordination Team