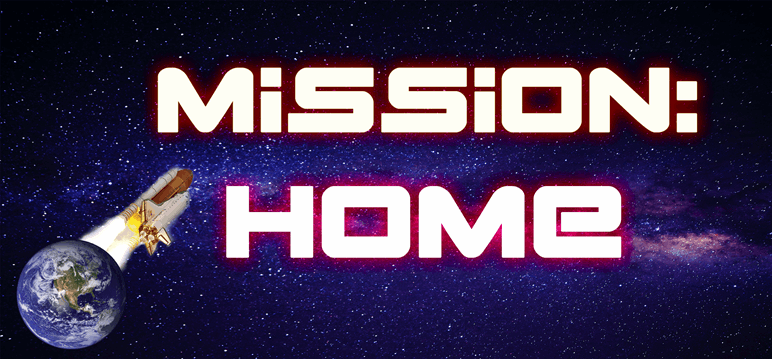 You have been invited to a tea party, but the invitation did not give an address. All it said was to follow the White Rabbit. You squeezed down the rabbit hole and came face-to-face with Card Soldiers, a grinning cat, and flowers that talk. As you get to the party table, even the cups, plates and spoons all seem to have a story to tell.
Did you see Alice? She has the next clue.
To see what question to solve, come and view Mission: Home, a Dada Bhagwan Foundation Exhibition.
You wouldn't go to a party without your friends and family, so bring them along on this fantastic adventure to find the way Home!
The event features artistic exhibits, interactive science experiments, puppet show, game of happiness, arts & crafts and taster workshops. Open to all. Free Entry.
MISSION:HOME https://youtu.be/bTiA_R92I0E 
For more information, see: https://uk.dadabhagwan.org/mission-home.html