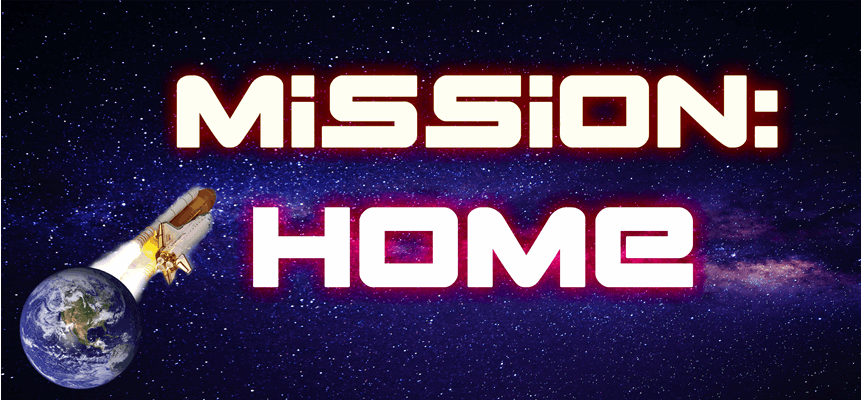 Paddington, Alice, Farmer MacDonald, Hansel and Gretel have all assembled. They are starting to board the spaceship and will wait for you. Are you brave enough to take that next step?
Truthfully answer the question asked and see how quickly the way Home is revealed!
There is plenty of space for all your loved ones on this special spaceship so ensure that no one is left behind as you make your way Home.
The event features artistic exhibits, interactive science experiments, puppet show, game of happiness, arts & crafts and taster workshops. Open to all. Free Entry.
MISSION:HOME https://dbf-uk.s3.eu-west-2.amazonaws.com/assets/media/mission_home.pdf
For more information, see: https://uk.dadabhagwan.org/mission-home.html