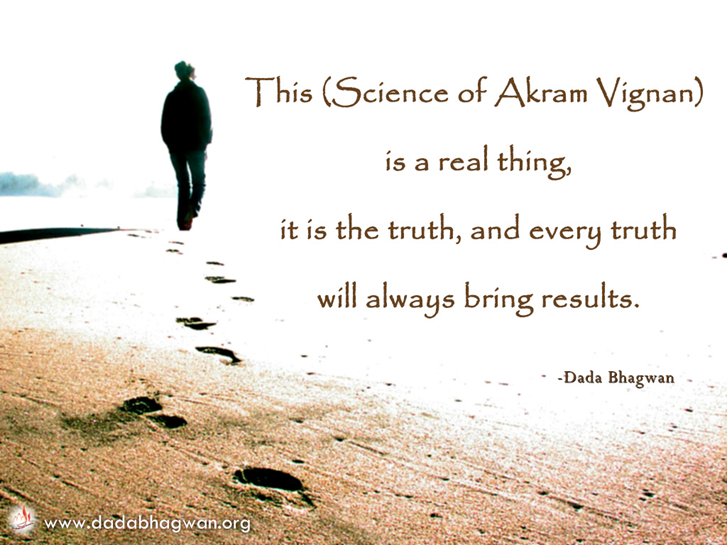 The clues have been collected and you are waiting to see the questions they unlock. At the same time, there is an opportunity to see the practicality of the solutions. Do not forget to visit the interactive AstroLab.
Use this opportunity to get a selfie with the ultimate Akram Scientist - Dada Bhagwan!
The event features artistic exhibits, interactive science experiments, puppet show, game of happiness, arts & crafts and taster workshops. Open to all. Free Entry.
MISSION:HOME https://youtu.be/bTiA_R92I0E 
For more information, see: https://uk.dadabhagwan.org/mission-home.html