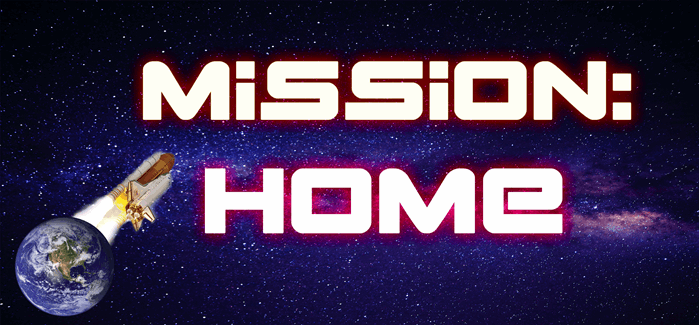 The long wait is over. We are now counting down the hours and minutes until we can launch into space and start the mission.
Bring along the clues from Paddington, Alice, Farmer MacDonald, Hansel and Gretel and be ready to board the space shuttle.
Are you ready to take on Mission:Impossible I M Possible? Mission:Home?
This "Earth" is not as we know it, so make sure you don't leave any one behind.
Countdown with us.10.9.8.7.6.5.4.3.2.1.take off!
See you there!