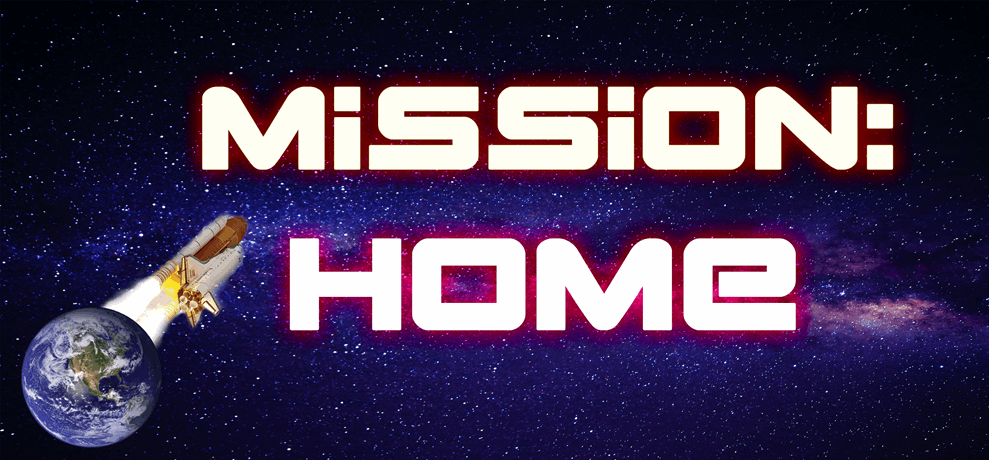 Imagine you are stranded on an alien planet "Earth" where everything looks like the Earth that we know yet is completely different. To get back HOME, there are some "simple" questions to solve, though the answers are not that simple. You will need a new perspective. 
The official countdown has begun. Look out for a clue everyday over the next few days.
Are you ready to take on this Mission?
MISSION:HOME? https://dbf-uk.s3.eu-west-2.amazonaws.com/assets/media/mission_home.pdf
For more information, see: https://uk.dadabhagwan.org/mission-home.html