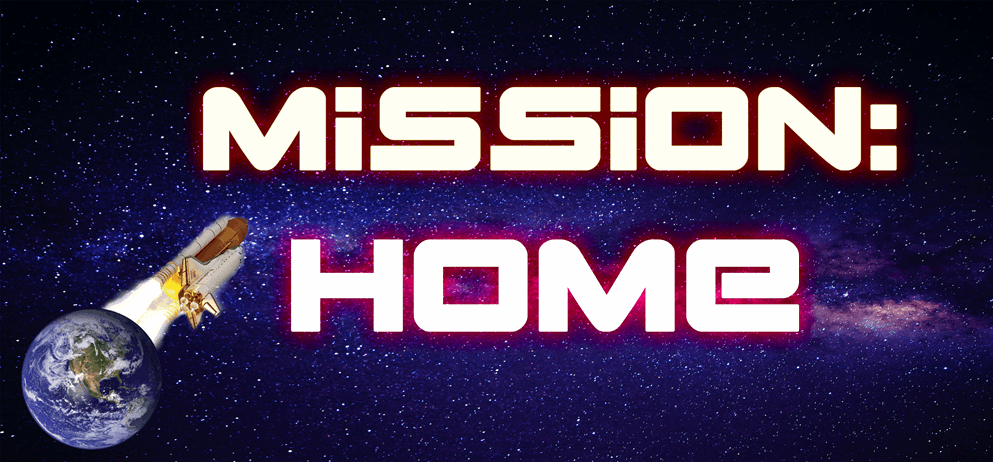 It's been a full day of wandering aimlessly around the streets of London. You have been to the Tower of London, St Paul's Cathedral, Buckingham Palace and even wandered over to Paddington Station. You have spotted a bear wearing a hat and coat at all these places.
You did spot the clue…Paddington Bear!
To see what question to solve, come and view Mission:Home, a Dada Bhagwan Foundation Exhibition.
Bring your near and dear ones on this fantastic adventure to find the way Home!
The event features artistic exhibits, interactive science experiments, puppet show, game of happiness, arts & crafts and taster workshops. Open to all. Free Entry.
MISSION:HOME https://dbf-uk.s3.eu-west-2.amazonaws.com/assets/media/mission_home.pdf
For more information, see: https://uk.dadabhagwan.org/mission-home.html