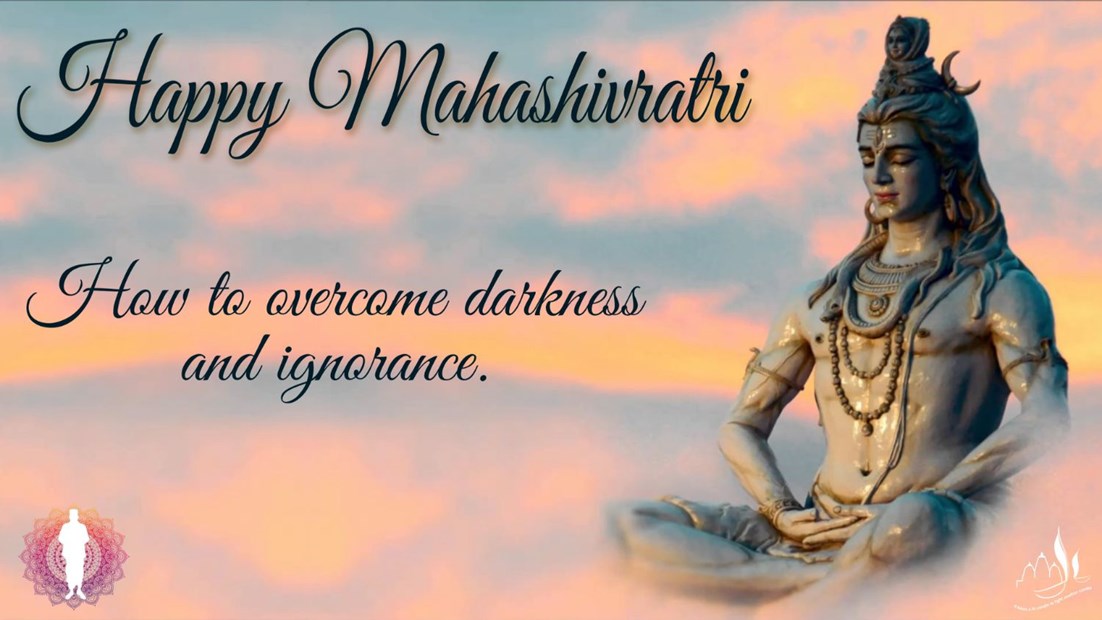 Maha Shivratri celebrations come with a message of 'overcoming darkness and ignorance'. This darkness and ignorance persists because of focusing on the past and failing to remain in the present moments of happiness.
Param Pujya Dada Bhagwan has given us the powerful tool of knowing our real Self and seeing circumstances as the doer. By understanding this, it is possible to live in the present.
On this Maha Shivratri, let us turn our darkness into light by learning to live in the present by knowing our real Self!
*Maha Shivratri monthly shibir program:*
*Where:* Dada Darshan, Unit 2, Stonefield Way, Ruislip, HA4 0JA
*When:* Sunday 19 February 2023, 10.30am - 1.00pm, followed by mahaprasad
Schedule for Monthly Shibir:
1. Asim Jai Jai Kar, Trimantra and vidhis
2. Satsang DVD
3. Arti and Jagat Kalyan ni Bhavna
*Event registration link -*
https://www.eventbrite.co.uk/e/maha-shivratri-monthly-shibir-at-dada-darshan-ruislip-tickets-550593268287
To attend the event at Dada Darshan Ruislip and for catering purposes, please register by Friday 17 February. if you are unable too attend after registering, in order to avoid for wastage, we request that you inform us by emailing [email protected] or calling 0330 111 3232.
Jsca
Sunday National Team