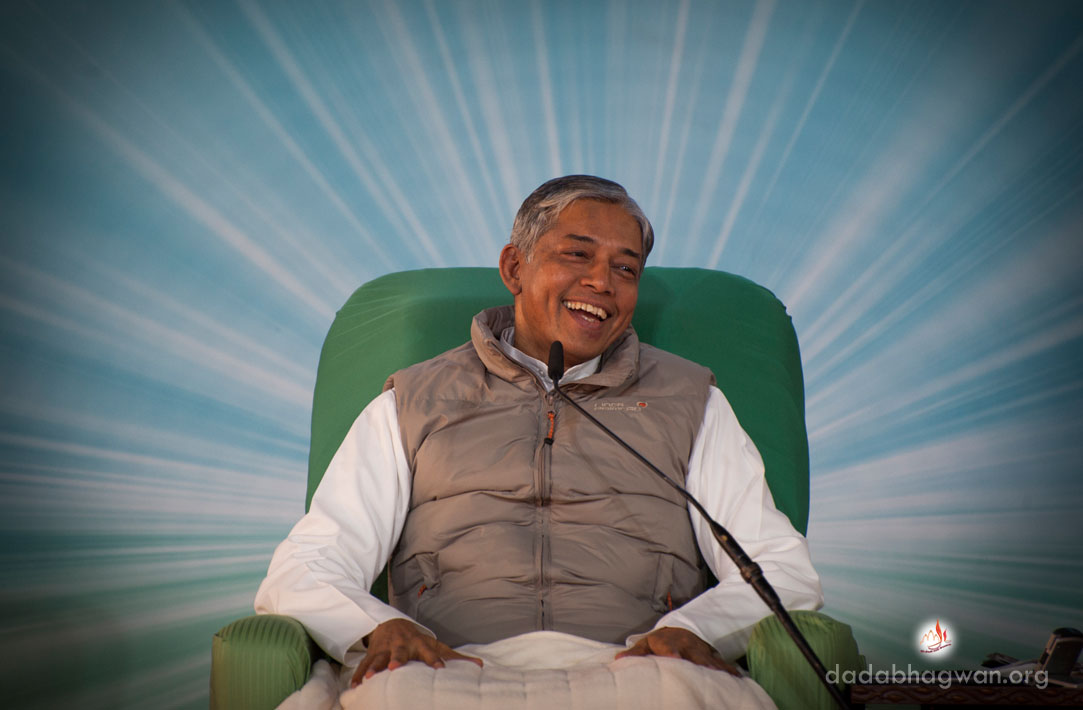 There will be Live Webcast of the Satsang as per below information.
| | |
| --- | --- |
| Saturday 1st September 2018 | Time: 4:30PM to 7:00PM India Time |
 Link for the live webcast - :  https://www.youtube.com/user/dadabhagwan
Important Note:
Please Subscribe to our Youtube Channel for future Satsang Updates and Click on Bell icon to receive Notifications.
Our livestream.com link will be discontinued within 1 Month, we request you to start switching over YouTube  
Translations will be in English and Hindi and will be only on YouTube: YouTube Link
You can also watch the live webcasts on AKonnect App & Dada Bhagwan App: 
http://www.dadabhagwan.org/books-media/mobile-apps/
dadabhagwan.tv: http://www.dadabhagwan.tv/
Temporary link for the live Webcast (ONLY for Gujarati):  http://livestream.com/dadabhagwanlive/ 
PLEASE NOTE:
Time shown is India Timings (IST). Please adjust your timings accordingly by clicking below:
https://www.worldtimebuddy.com/
https://www.worldtimebuddy.com/mobile-app
Live webcast will only be subject to strong/reliable internet connections.
The above schedule can be subject to changes at short notice.