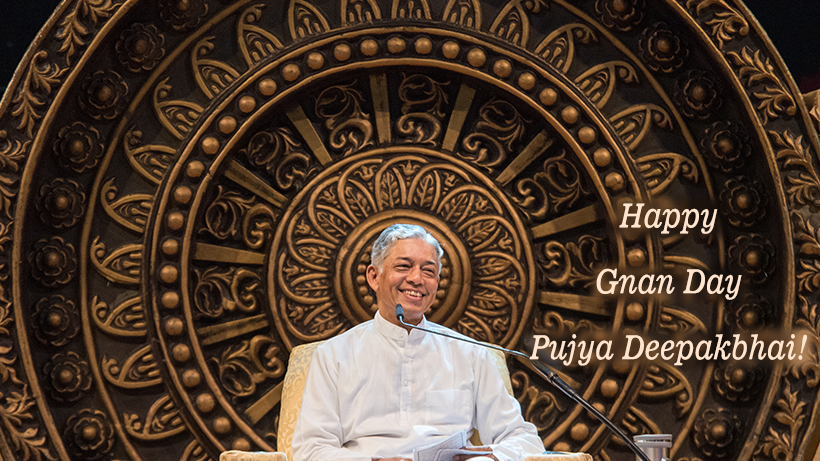 There will be Live Webcast on Pujyashree Deepakbhai's 49th Gnan Day.
The live webcasting will occur at the below date and times.
Wednesday 6th March 2019
Blessings for Pujyashree 8:45AM to 9:00AM (IST)
 Cultural Program and Satsang with Pujyashree 8:30PM to 10:00PM (IST)
Link for the live webcast - :  https://www.youtube.com/user/dadabhagwan
Important Note:
Please Subscribe to our Youtube Channel for future Satsang Updates and Click on Bell icon to receive Notifications.
You can also watch the live webcasts on AKonnect App & Dada Bhagwan App
http://www.dadabhagwan.org/books-media/mobile-apps/
dadabhagwan.tv:
PLEASE NOTE:
Time shown is India Timings (IST). Please adjust your timings accordingly by clicking below:
https://www.worldtimebuddy.com/
https://www.worldtimebuddy.com/mobile-app
Live webcast will only be subject to strong/reliable internet connections.
The above schedule can be subject to changes at short notice.