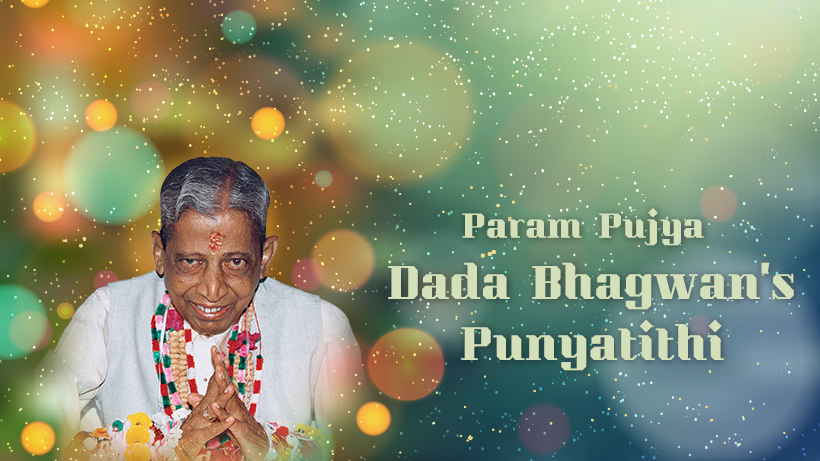 There will be Live Webcast of the Satsangs as per below information.
Dates and Timings:
Tuesday 31st December

11:30PM onwards

Pujyashree Deepakbhai's Message for the New Year 2020

Thursday 2nd January 2020

5:30PM to 7:00PM

Pujyashri Deepakbhai's Satsang
(Special Satsang on Gnani Purush PART-3)
unveiling of Gnani Purush Part-3 Book 

પૂજ્યશ્રી નો સત્સંગ

(સ્પેશીયલ સત્સંગ "જ્ઞાની પુરુષ ભાગ-૩" ઉપર)

જ્ઞાની પુરુષ ભાગ-૩ નું વિમોચન

Friday 3rd January

8:00AM to 9:00AM

Soneri/Morning Satsang
Link for the live webcast - :  https://www.youtube.com/dadabhagwan
Important Note:
Please Subscribe to our Youtube Channel for future Satsang Updates and Click on Bell icon to receive Notifications.
2nd and 3rd January 2020, Language Translations will be in English, Spanish, Portuguese, German and Hindi on YouTube: https://www.youtube.com/user/dadabhagwan
You can also watch the live webcasts on AKonnect App & Dada Bhagwan App
http://www.dadabhagwan.org/books-media/mobile-apps/
dadabhagwan.tv:
PLEASE NOTE:
Time shown is India Timings (IST). Please adjust your timings accordingly by clicking below:
https://www.worldtimebuddy.com/
https://www.worldtimebuddy.com/mobile-app
Live webcast will only be subject to strong/reliable internet connections.
The above schedule can be subject to changes at short notice.