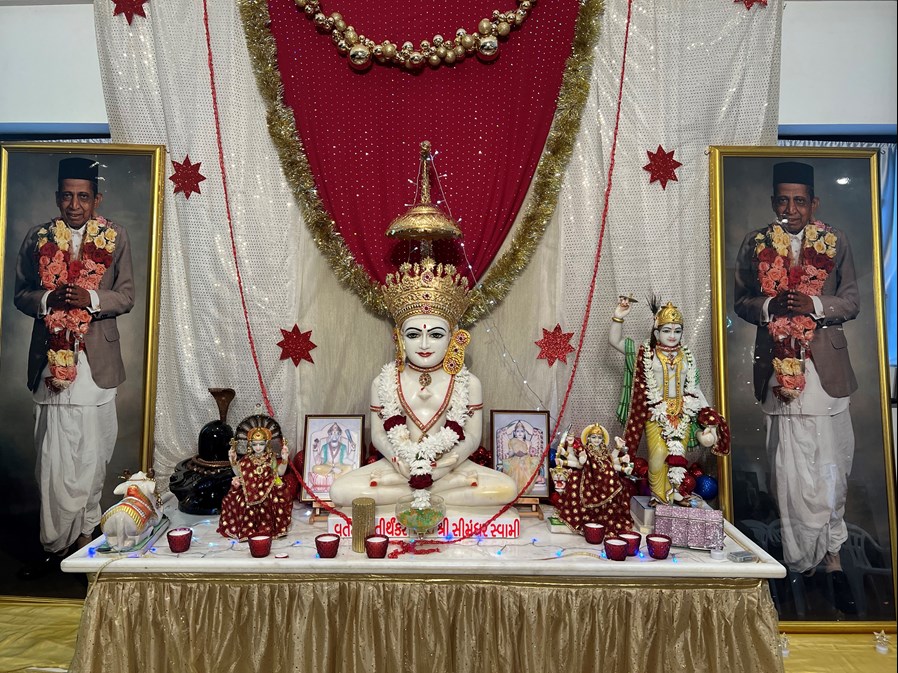 Jai Sat Chit Anand Mahatmas,

Please note below satsang closure dates:

In-person weekly Sunday satsangs at Dada Darshan Ruislip as well as National Sunday online will be closed from Monday 5th Dec - Saturday 28th Jan.

Please note, there will be Key satsang on Sun 1st Jan for Dada's Punyatithi from 10:00am to 14:00pm at Dada Darshan Ruislip.

Focused Monday, Hindi Tuesday, Purusharth Thursday, PMHT Friday: All these online weekly satsangs will be closed from Sat 24th Dec - Mon 2nd Jan and Mon 18th Jan – Sun 29th Jan.

London MMHT/WMHT: Online and physical at Dada Darshan Ruislip closed from Mon 5th Dec - Sun 29th Jan.

In-person satsangs at Dada Darshan Ruislip will resume from Sun 29th Jan with a Monthly Shibir from 10.00am – 14.00pm.

Please click on the link below for Key Satsang Schedule for 2023.
https://egroup.dadabhagwan.org/media/313569/ruislip-2023-schedule.jpeg


Let's continue to spread Real joy and eternal happiness to all around. Wishing you all a very merry Christmas!!!
Jai Sat Chit Anand
Satsang Coordination Team