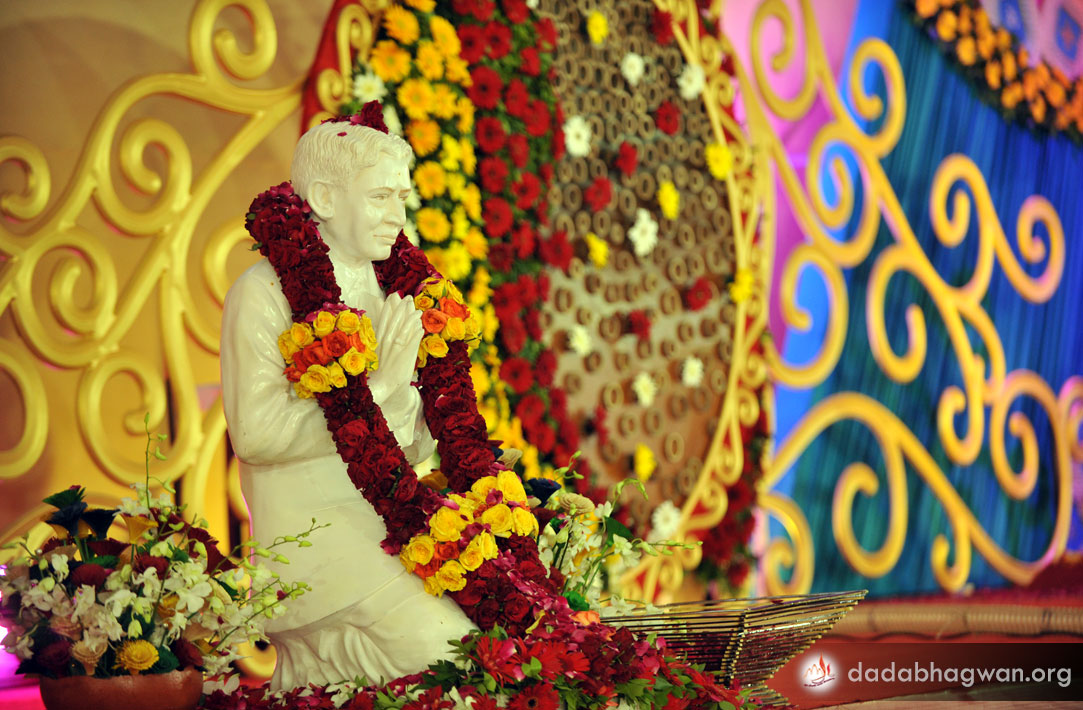 ****  BREAKING NEWS FOR MAHATMAS  ****
November 2018 will host the grand celebrations of JJ-111… Param Pujya Dada Bhagwan's one hundred & eleventh Janma Jayanti celebrations.
For some time we have all been wondering: Where this grand event will be held? How many days the celebrations will last and What will be the dates?
Well, with immense excitement we are happy to announce that JJ-111 will be hosted and celebrated at our headquarters, Adalaj. The event is likely to last eleven days, with tentative dates being 15th to 25th November 2018.
So, don't miss OUT get IN-volved…
Please share this with all Mahatmas.
Jai Satchitanand
On behalf of JJ-111 Planning Team