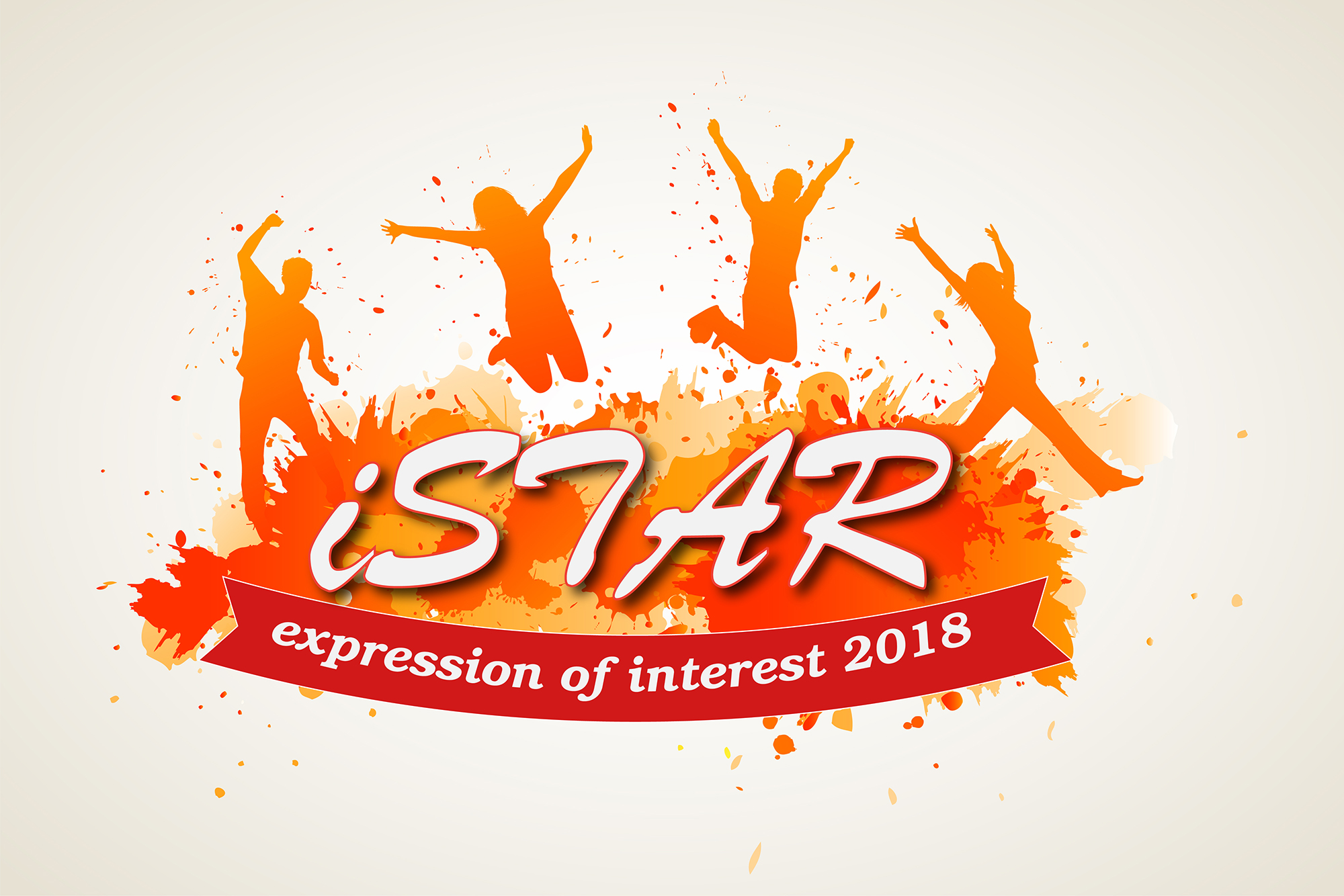 As we are all already aware, this year we shall be marking the grand celebration of Dadashri's 111 Janma Jayanti (JJ111), an international mega-event, starting 15th of November to 25th November 2018.

Generally, iStar takes place in the months of July or August every year. However, this year many prospective participants of iStar are leaning towards and planning to attend the JJ111 event instead of iStar 2018. This is mainly because being part of this international event is a once in a lifetime opportunity.

Due to the reasons mentioned above, we, the iStar team, want to estimate the interest level and the number of international teenagers & youths who would attend iStar 2018 under the given circumstances.

For this, we request that you fill a form for your INTENT to participate iStar 2018 as early as possible or at the latest by the mid-February 2018. The tentative iStar 2018 dates are 21st August to 3rd September & registration shall tentatively begin by April.

Depending on the level of interest and the interested participants count, the iStar Team will conduct a feasibility study to determine whether iStar 2018 can be conducted or postponed to the next year 2019. We shall be informing you all accordingly by mid-March 2018. 

Please click the link to fill in the form: https://goo.gl/Lz2mQ9.

To know more, visit our website http://istar.dadabhagwan.org where you can get the details about iStar retreat including Last Year's Photos and Promo Video.
For any queries, please send us an email at [email protected].

Jai Sat Chit Anand
From The iStar Team