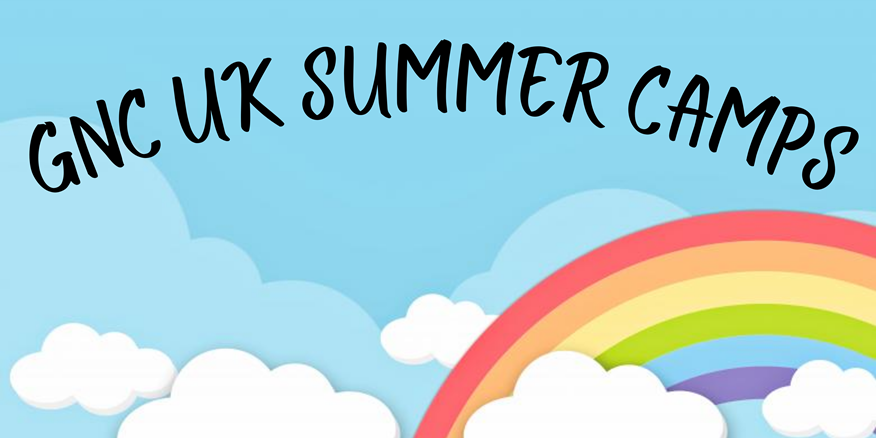 Jai Satchitanand,
The summer is here and with that comes the various sporting events – there's the tennis and the football…but also the delayed Olympics to look forward to as well. In fact, there is another annual fixture over the summer that we must not forget!
 
GNC Summer Camp!
This year, GNC UK is presenting a second year of virtual summer camps and will cover all the children from aged 5 to 21 years! Please find below the details for each of the camps.
Registration is now open and will run until the end of July. Don't waste another moment and register now at uk.dadabhagwan.org/events
The World is a Puzzle
Youth girls (ages 13-21)
Saturday 7 August, 10am – 5.30pm
Sunday 8 August, 10am – 4.30pm
What Will They Think
Book Club (ages 10-14) and Youth Boys (ages 15-21)
Sunday 8 August, 10am – 4pm
See, Click, Stick
GNC Online (ages 5-9)
Thursday 12 August, 9am – 3pm
We look forward to seeing you at the summer camps.
Jai Satchitanand
GNC UK team