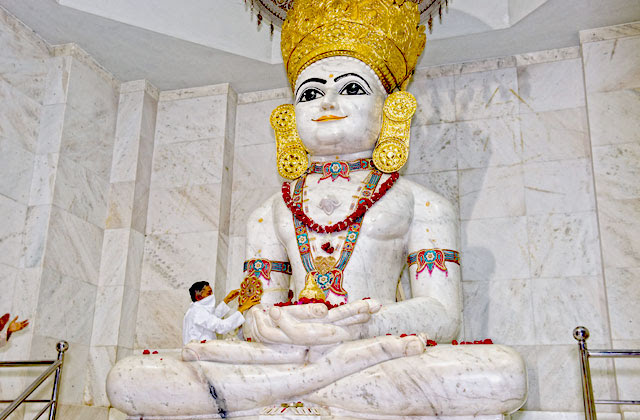 Please note: The India date should be the 5th* and NOT 4th as Previously mentioned. Please ignore the last email and go by this message.
After so many years, we have an opportunity to celebrate Raksha Bandhan on the land of North America in presence of Pujya Deepakbhai.
The link of live webcast for the same is:
http://new.livestream.com/dadabhagwanlive/
Live webcast will be at following times:
USA Date

USA Time (Los Angeles Time zone - PST)

Program Information

India Date & Time

Friday 4th Aug 2017

6.30 to 9 pm

Mahatma-only Satsang

Friday 5th* Aug 2017 - 7 to 9.30 am

Sunday 6th Aug 2017

9 pm onwards (after Gnanvidhi and Dinner)

Raksha Bandhan Celebration

Monday 7th Aug

 2017 - 9.30

 am

Please Note:
1. Webcast will occur subject to strong/reliable internet conditions.
2. The above schedule can be subject to changes at short notice.

Jai Sat Chit Anand.