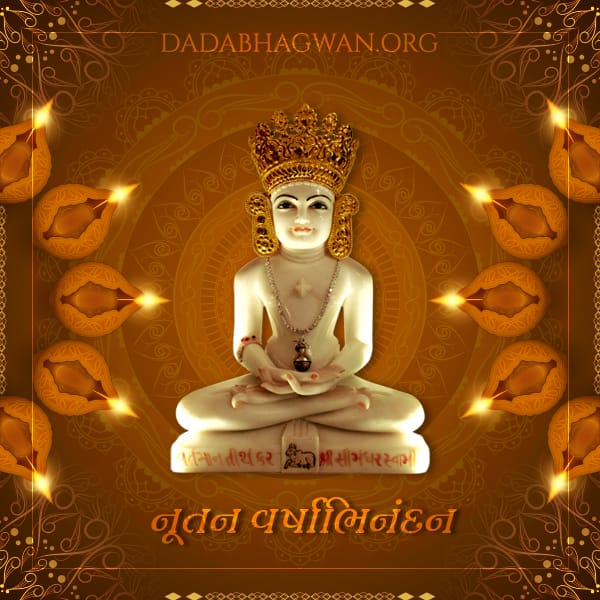 Jai Satchitanand

With Pujyashree's blessings, Dada Darshan Ruislip will be reopening on the auspicious day of Bestu Varash - Friday 5th November. We are delighted to welcome you all with your family and friends to celebrate the festival of Diwali and Bestu Varash. There will be Darshan, Vidhis, hourly Artis as well as viewing of a unique Gnan Annkut exhibition on the theme of Mission Home.
Time: 9am - 1pm
Important Safety Guidelines when visiting Dada Darshan Ruislip
• Please maintain social distancing from others.
• Please wear a face mask properly at all times.
• Please do not visit if you or anyone in your household has symptoms of Covid-19.
• Please conduct lateral flow tests at home and only visit if everyone in your household tests negative.
• All adults and children are welcome to visit. Adults should ideally be double-vaccinated.
Wishing you all a joyous Diwali and an enlightening New Year!
Looking forward to welcoming you all!
Jai Satchitanand
Satsang Coordination Team